Dubai World Trade Centre | Dubai , United Arab Emirates | 14-16 Mar 2016 Middle East Coatings Show is a 3 day event being held from 14th March to the 16th March 2016 at the Dubai International Convention & Exhibition Centre in Dubai, United Arab Emirates.
 This event showcases products like include chemicals and raw materials, additives, biocides, resins and solvents, polymers, testing equipments and accessories, corrosion testing services, instrumentation, machineries, tools and parts, plant and machinery, pumps and pipes, tinting systems, color forecasting services and products, health and safety products and color cards. It is the largest coating show that is conducted in Middle East region and is quite an important one for all coatings industry professionals etc. in the Chemicals & Dyes, Packaging Materials, Plant, Machinery & Equipment industries.
Reasons to exhibit at the Middle East Coatings
Show 2016 Dubai

Exhibiting at the Middle East Coatings Show 2016 Dubai will help your company achieve
its sales and marketing goals, allowing you the opportunity to:


Meet new buyers and develop a quality database
Raise your profile in the industry and add value to your brands
Show your full product range in real life rather than a catalogue or website
Overcome objections and accelerate the buying process
Launch a new product and generate media interest
Develop a personal and direct relationship with your clients
Get immediate feedback on your product range
Locate new agents and distributors for your products
Participate in and benefit from the international publicity campaigns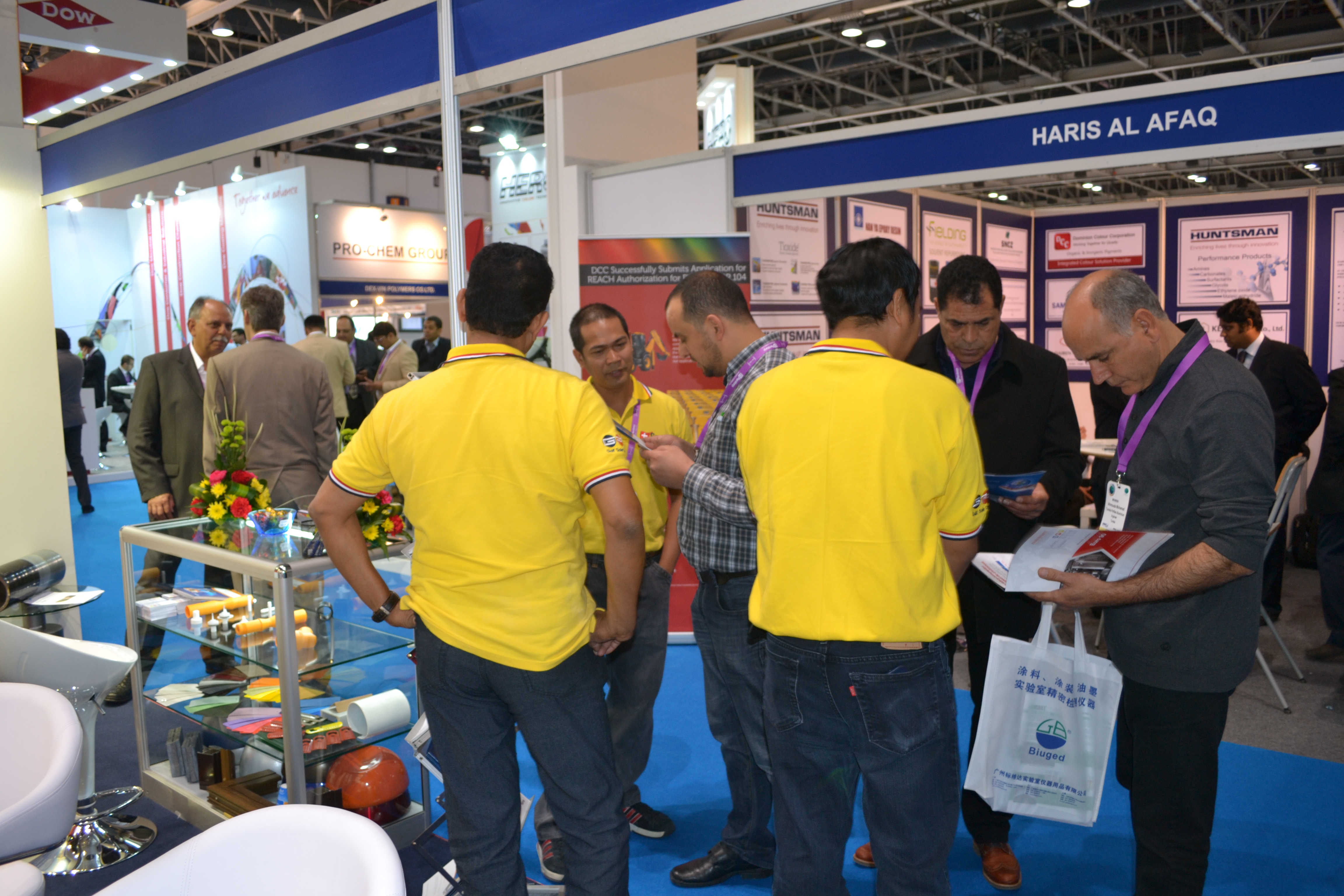 Exhibitor profile

All sectors of the coatings industry will be present at the Middle East Coatings Show 2016. If your company operates in any of the following sectors then you should be exhibiting.


Chemical and Raw Materials
Additives
Biocides
Chemicals
Extenders and fillers
Pigments
Polymers
Resins
Solvents
Waxes
Test Equipment
Gloss & Color Measurement and
Control
Corrosion Testing
Instrumentation
Physical Testing of Liquids
Paint and Dry Film Testing
Plant and Machinery
Dispersers
Drums
Filters
Mixers Process
Control
Pumps
Mills
Labeling, Filling and Packaging
Equipment
Tinting systems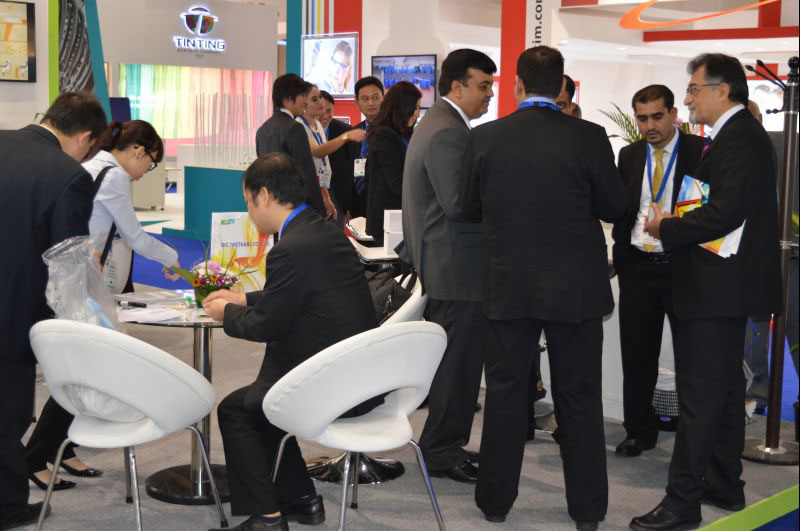 When & Where

Middle East Coatings Show 2016
14 - 16 March 2016

Dubai International Convention & Exhibition Centre, UAE
Za'abeel Halls 1 - 3
Exhibition Opening Times

Monday, 14 March 2016: 10.00 - 18.00

Tuesday, 15 March 2016: 10.00 - 18.00

Wednesday, 16 March 2016: 10.00 - 15.00